Close the gap between where you are today – and where you want to be
Mike Cruickshank is an industry leading creator of low risk betting systems. Since making his first system in 2010, he has helped over 60,000 people increase their profits. He is one of the most sought after low risk betting experts on the planet.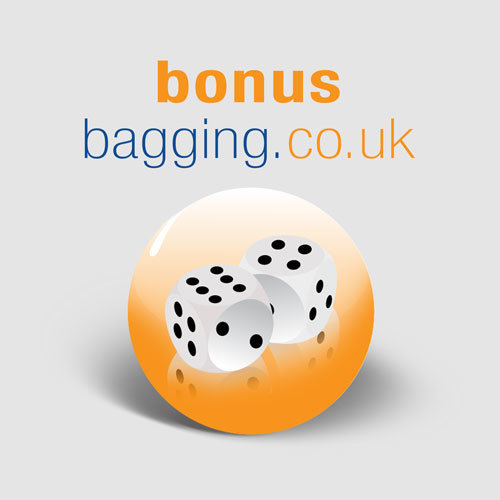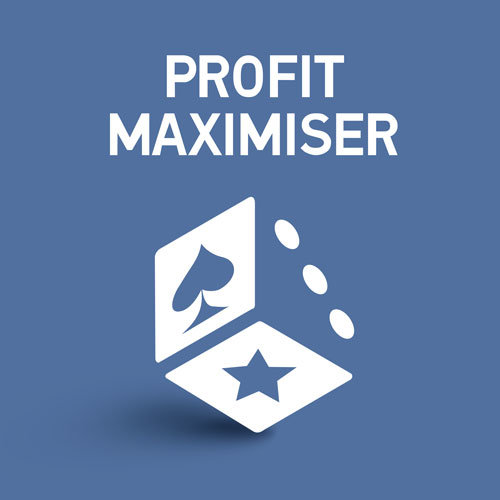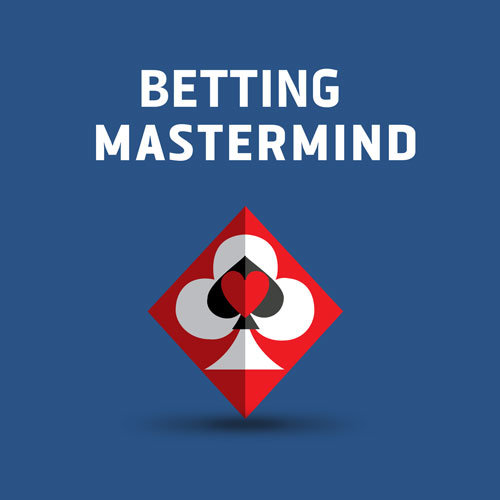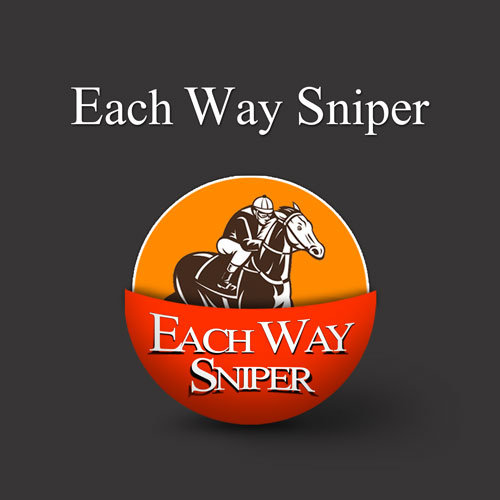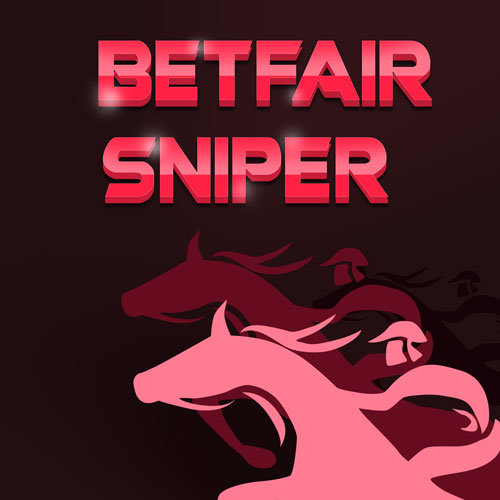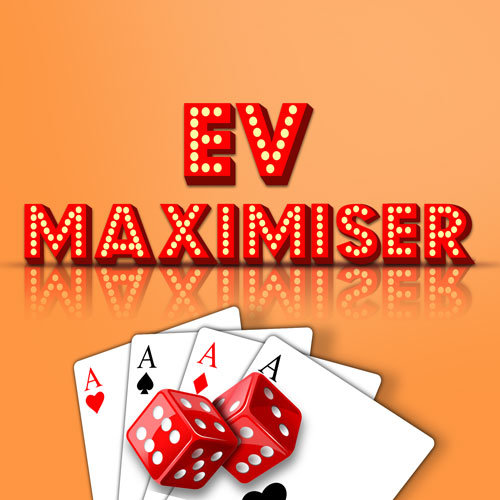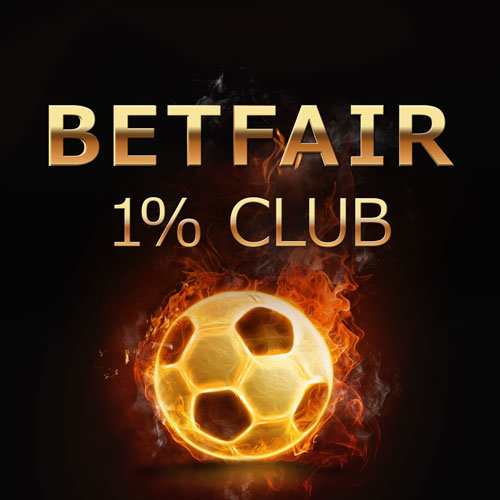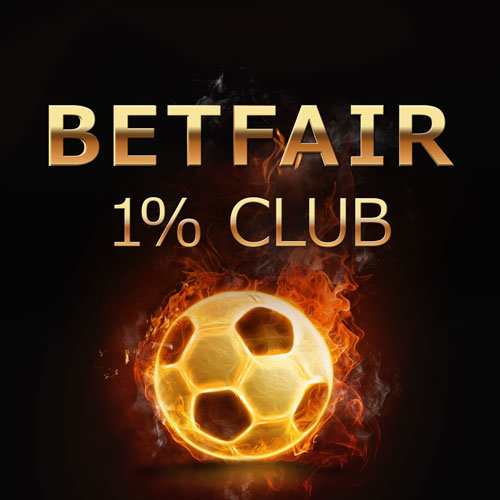 You have probably heard esports mentioned at some point. After all, it is something that is big news right now. With the sporting calendar severely disrupted in 2020, esports have become a valid alternative. It's time to find out what esports are all about. We will then take a look at how you can try and make money from betting on esports.
There are many different ways of deciding what bets to place. You may decide to do this by following tipsters. This is one of the most popular ways of betting. What do you need to know about this to be able to trust them? Read this guide to find out more.
It is a great feeling to win a bet. But even a successful wager can leave you filled with doubts. For example, you might wonder whether you now have a winning system. So, how can you work this out? The good news is that there are a few simple questions to help you out. The following points will show you whether you have or haven't got an edge.
The UK's lockdown has had a huge effect on our lives. It all started in the second half of March, as the coronavirus pandemic began to spread. The lockdown came into force to slow down this disease. Normal life is starting up again. We can see more shops opening and people out and about. But what has happened to matched betting in this period? More importantly, what does the future hold for it?
If you are going to play in casinos then the RTP is a crucial figure. This is especially true when you want to grab a bonus. To use your bank wisely, you need to know all about the RTP you get. After covering the basics, we will look at whether casinos can change this figure. You might be surprised at what you find out.
Do you want regular, free tips that are easy to follow? If you do, then you might decide to follow a newspaper tipster. Templegate is one of the best-known tipsters of this type in the UK. His tips are featured every day in The Sun. Take a look at this Templegate review and see whether this tipster is worth following.
Subscribe For

Free Lessons
Get Reports From The Trenches on What's Working Now