Close the gap between where you are today – and where you want to be
Mike Cruickshank is an industry leading creator of low risk betting systems. Since making his first system in 2010, he has helped over 60,000 people increase their profits. He is one of the most sought after low risk betting experts on the planet.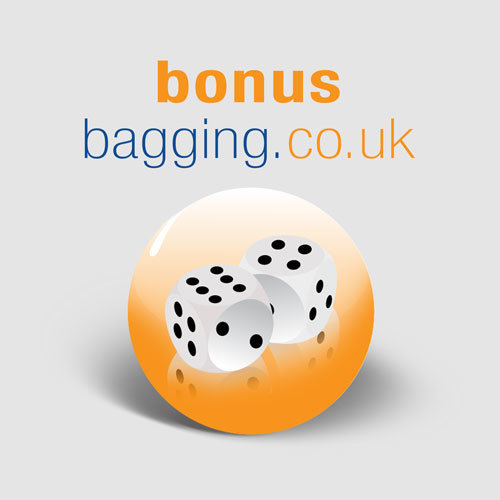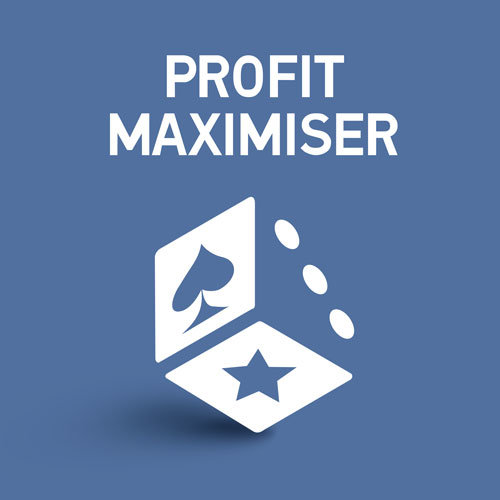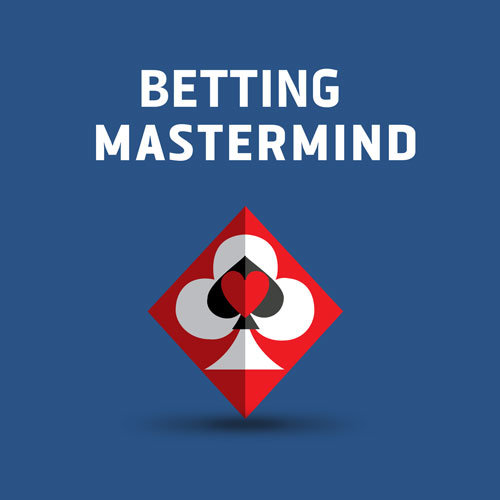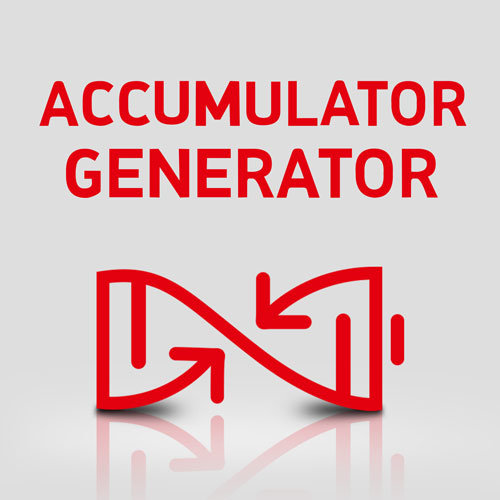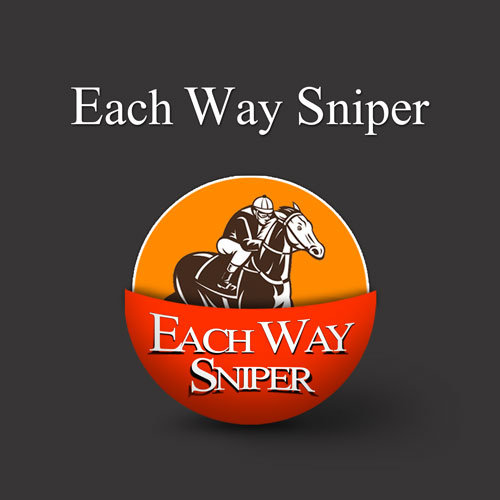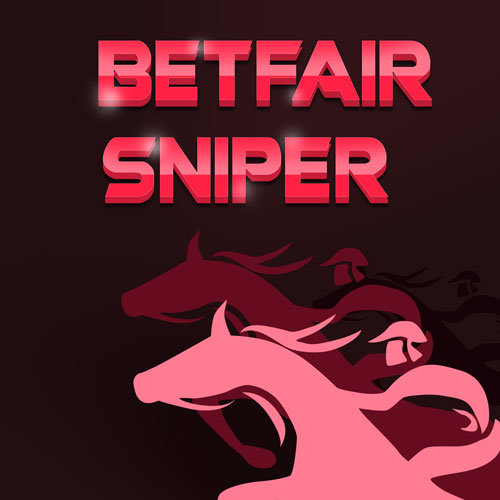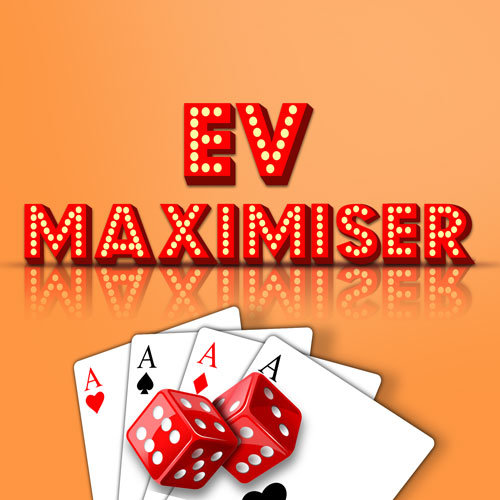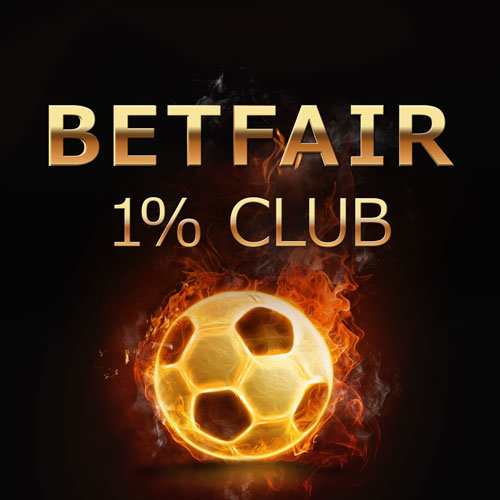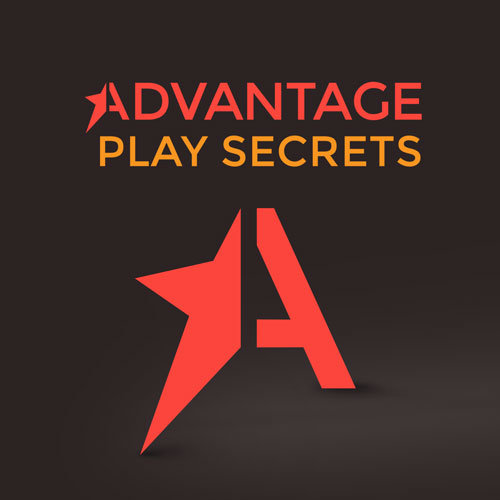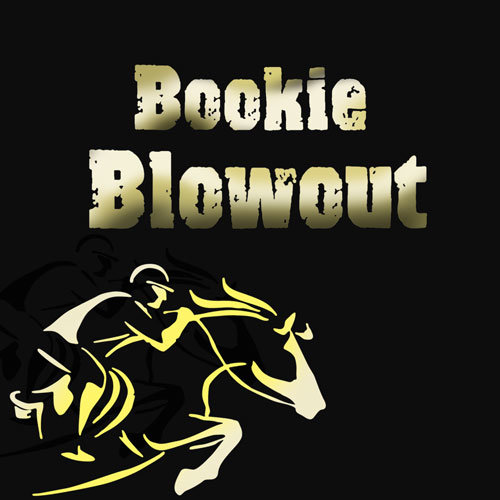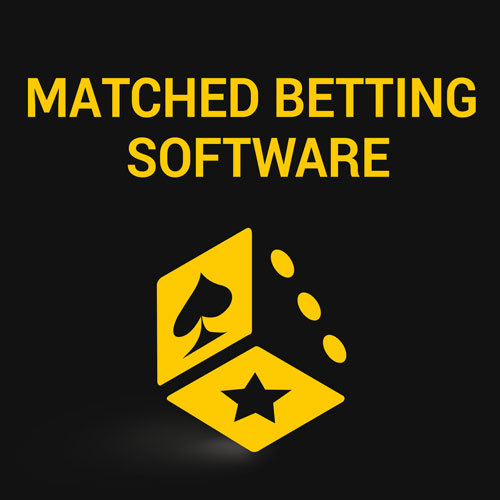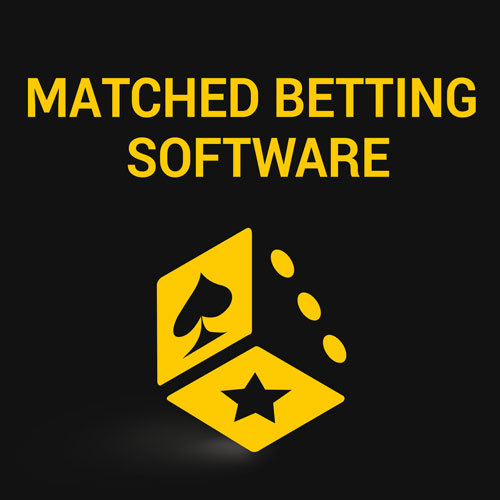 The idea of being a sports tipster is incredibly appealing to many people. If you love sports then you probably like the sound of this job. They probably earn a fortune every month as well, don't they? Yet, we need to look more in-depth to find out if this is the truth or not.
In this guide I show you how slot variance can increase your profits. What is slot volatility and how does it affect your strategy? Slots can play a big part in any matched betting strategy. But you need to understand slot variance first of all. Click here to read more.
Can the no lay acca strategy put the odds in your favour? In this guide we look at how to make up to £300 per month profit from no lay accas.
The meaning of the term "dropping odds" seems fairly obvious. First of all, we need to look at what dropping odds really mean. You can find out whether a dropping odds strategy suits you. It isn't right for everyone, but let's see what it is all about before you make that decision.
You might have seen bankroll management mentioned as something that is important. It is clear that it has something to do with managing your funds. However, there are some issues you might not be aware of. Let's take a look at what good bankroll management is all about.
We all dread going on a losing streak. A run of bad luck or poor decisions can eat up the profits you have steadily built up in the past. However, you shouldn't just bury your head in the sand if you start losing. Instead, it is worth looking into the matter in more detail. How many more losses can you expect before your next win? If you know this, betting becomes that bit less stressful.
Subscribe For

Free Lessons
Get Reports From The Trenches on What's Working Now