Close the gap between where you are today – and where you want to be
Mike Cruickshank is an industry leading creator of low risk betting systems. Since making his first system in 2010, he has helped over 60,000 people increase their profits. He is one of the most sought after low risk betting experts on the planet.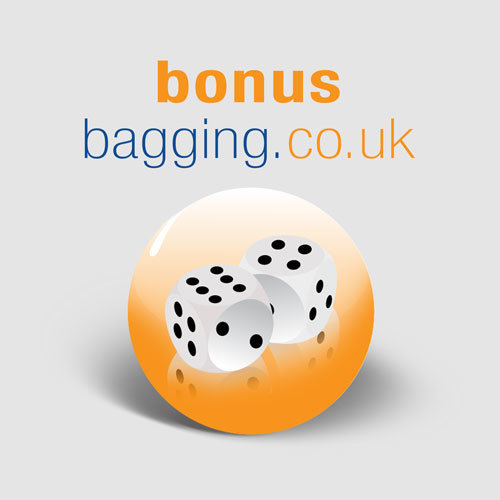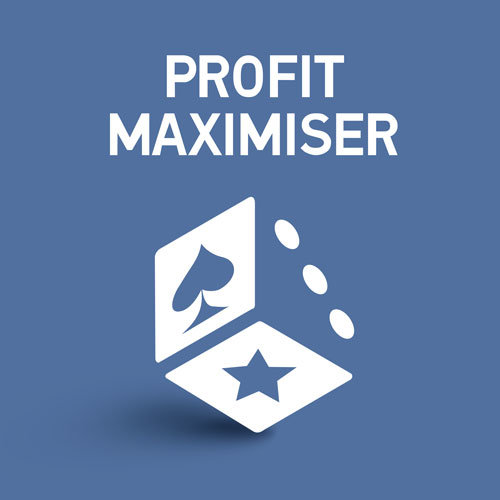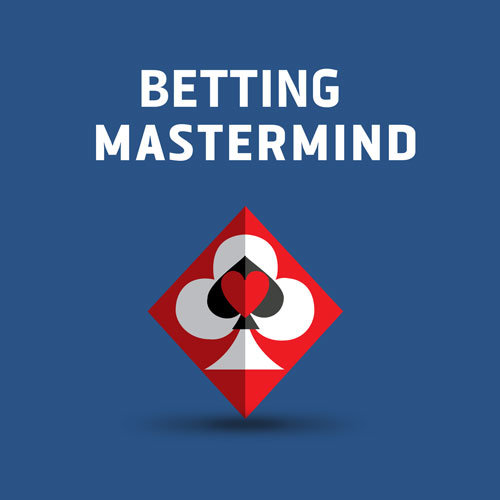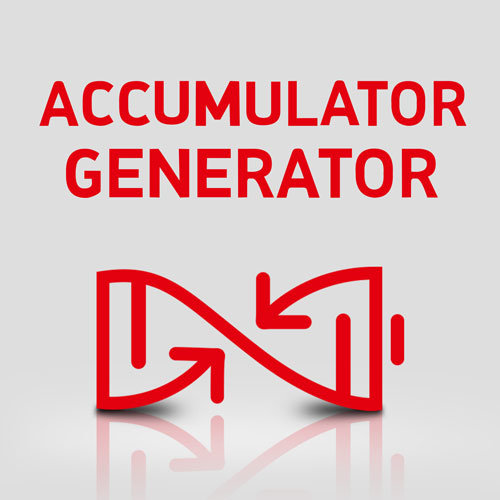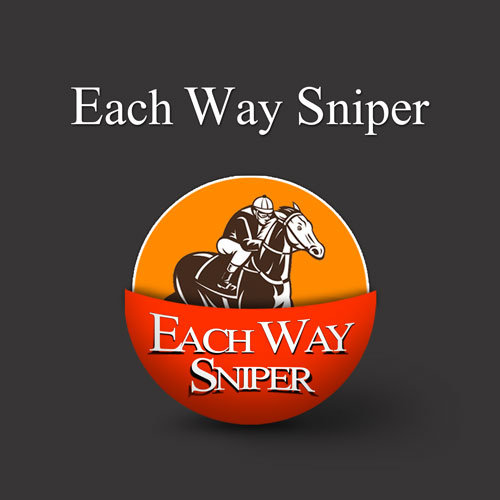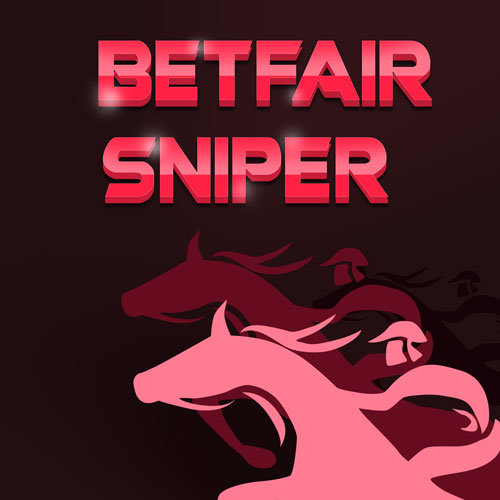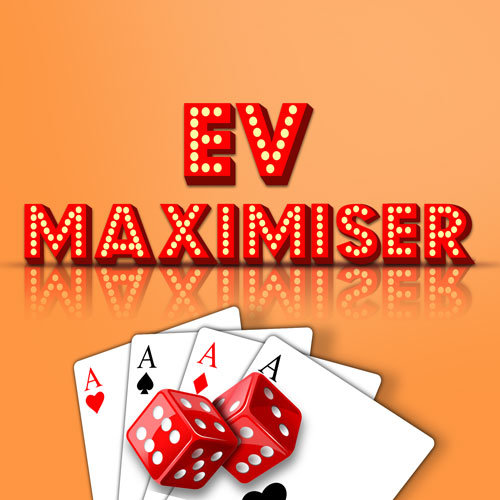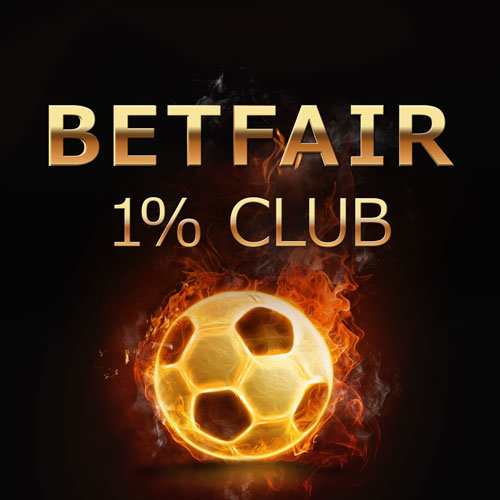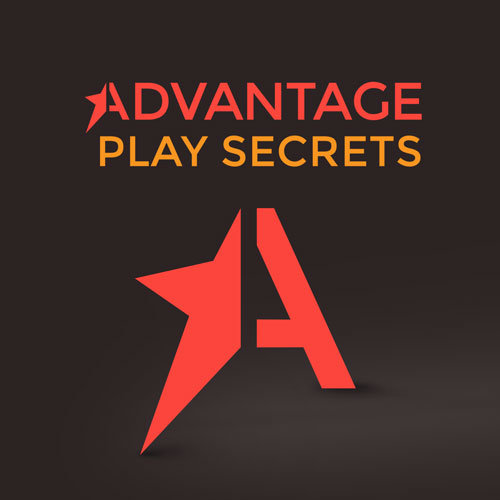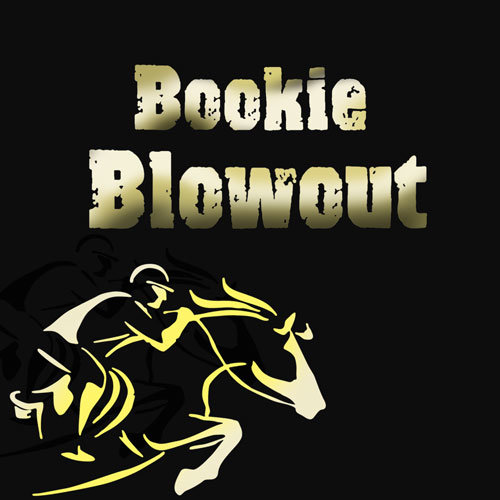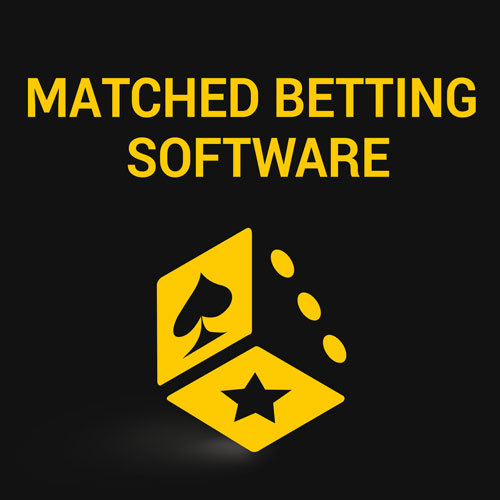 With so many betting options around, you might think that they are all the same. Yet, the truth is that each of the brands has its own story behind it. For example, have you ever visited Betdaq? What is the story behind this sports betting exchange? Most importantly, what does the future hold in store for Betdaq?
Have you ever wondered why some bookmakers are so much more successful than others? What about in the case of Bet365? They offer big bonuses to punters. The likes of the bet £250 get £125 Grand National refund deal. Then there is the offer to bet £50 get £50 in-play offers. After all, most other bookies are offering measly £5 free offers & 10p free spins. I decided to investigate how Bet365 can afford to stand out from the crowd.
Finding value is one of the secrets to making money from anything in life. Things are no different when dealing with the bookies. You need to find the odds that give you the best chance of a tidy profit. Understanding how odds comparison sites work is vital in this. Once you get to grips with this aspect, things will be a lot clearer. What do you need to know to get started?
Do you love horse racing but hate losing your bets? Most punters suffer far too many losses to make any sort of profit. Isn't that just part of this hobby, though? In this GG Tips review, I will look at a popular tipster option. Is this the way to make more money from betting on horses? Or would you better looking for other ways of making money?
Each Way Sniper Update I've added a TBP (to be placed) option on Each Way Sniper. Click Extra places then select TBP option. This will compare the bookmakers extra places with the Betfair TBP markets. E.g. bookie paying 5 places, Betfair TBP market 5 places. This will work as a straight EW arb / value punt only. You won't make any extra profit if the horse finishes in the extra place. Since a lot of bookies have gone 1/5 odds…
Are you looking for a smart strategy to trade horses in-play on Betfair? If you are then you might wonder whether the dobbing technique is your best approach. Let's see what it is all about.
Subscribe For

Free Lessons
Get Reports From The Trenches on What's Working Now