Close the gap between where you are today – and where you want to be
Mike Cruickshank is an industry leading creator of low risk betting systems. Since making his first system in 2010, he has helped over 60,000 people increase their profits. He is one of the most sought after low risk betting experts on the planet.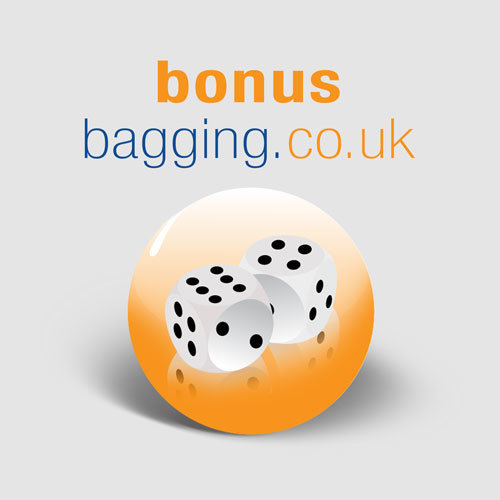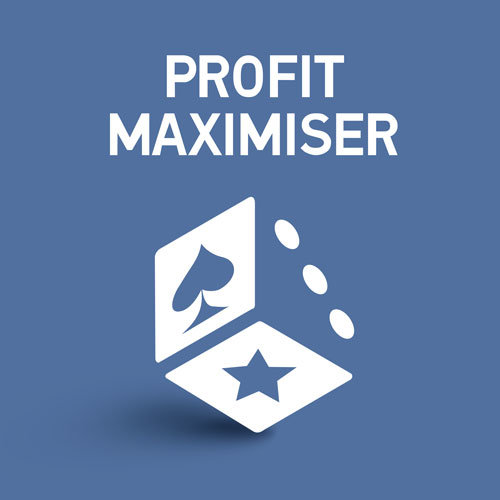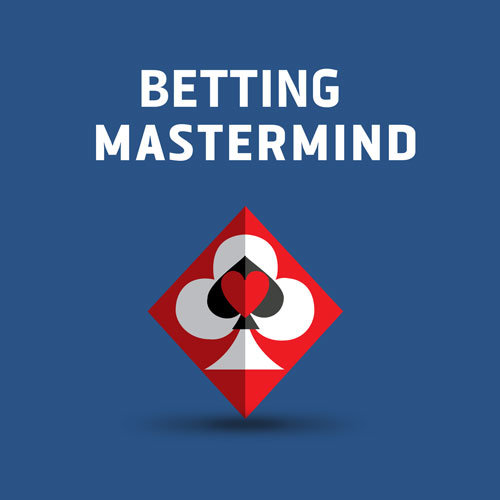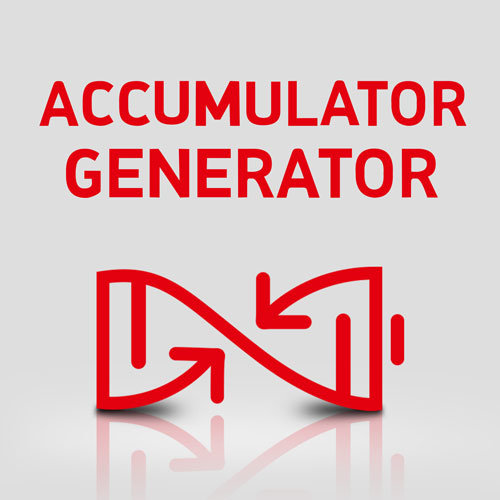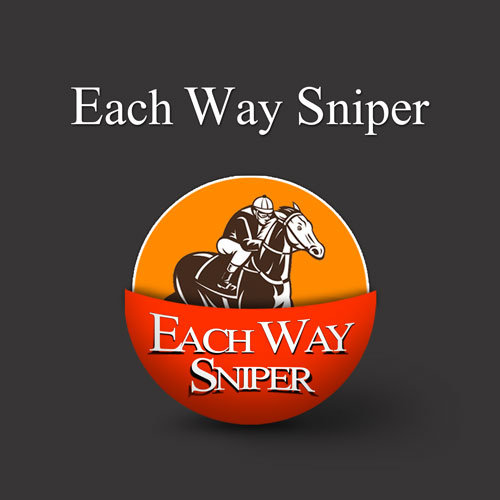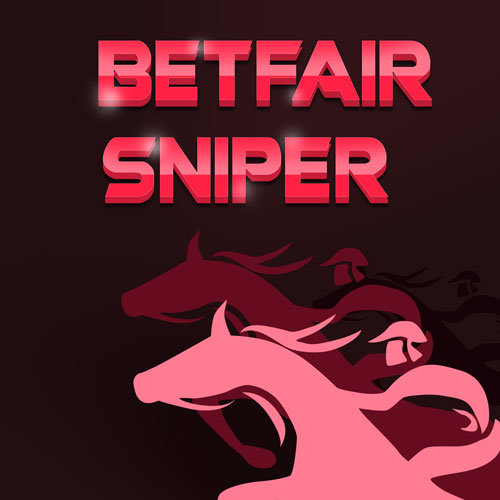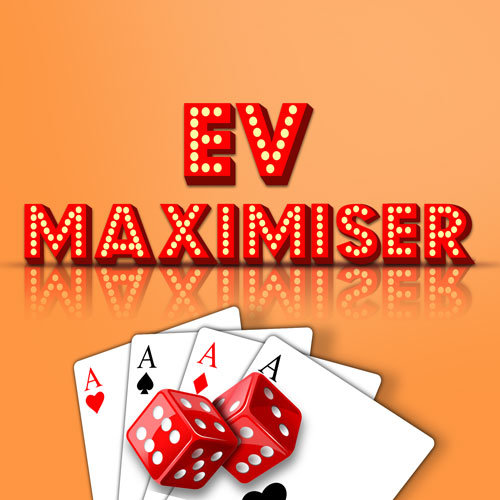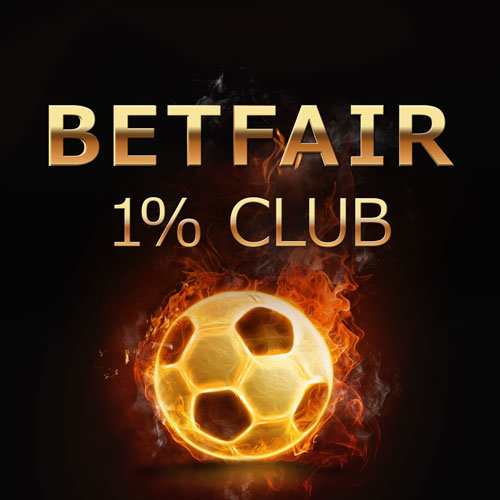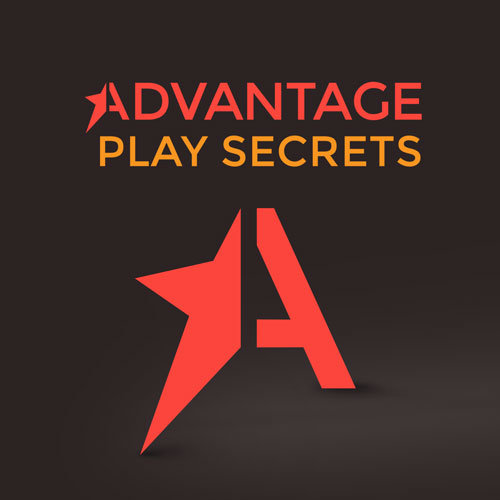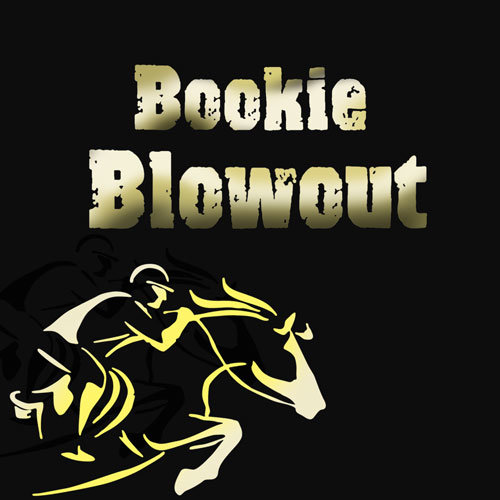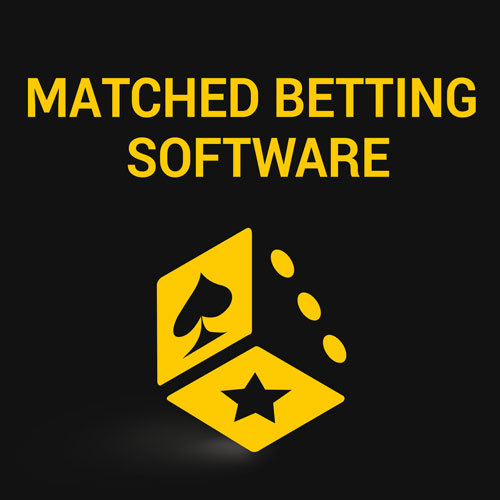 There are lots of great betting system reviews on the internet just now. These are informative articles that let you see the pros and cons of different approaches.
However, will you read the right ones? How will you know which ones to trust and which to take with a pinch of salt? Let's get started and see everything that you need to know about betting system reviews.
Matched betting isn't all that difficult to pick up from scratch. However, there are a few common mistakes to avoid. Here are some common matched betting mistakes that you should bear in mind.
Taking money off the bookies has never been easier than it is right now. After years and years of skimming fat profits, these companies are now getting a taste of their own medicine. The emergence of matched betting has finally evened up the odds. One of the big issues to look out for is that of bankrupt bookmakers. The likes of Canbet, Bet Butler and Win Cash Live have all gone bust lately. What causes this and what can you do to avoid the problems it causes? Is it linked to the success of matched betting?
Over the last 8 years I've been running Matched Betting websites. Here are 9 traits of highly successful Matched Bettors.
Until recently, when you wanted a betting exchange you probably went to Betfair. There were a few other options but Betfair was undoubtedly the number one. Indeed, the arrival of this site has changed the way that many people bet. What does Smarkets offer and how does it differ from Betfair? Most important of all, which one of these exchanges is best for you? In this Betfair vs Smarkets review I will look at the different points to take into account.
Betting on sports is a lot of fun. Or at least it should be fun. But wouldn't it be better if it was profitable rather than fun? In fact, if it could be fun and profitable at the same time then that would be great. In this Tipstrr review, I will look at what it offers and whether it is worth trying.
Subscribe For

Free Lessons
Get Reports From The Trenches on What's Working Now