Close the gap between where you are today – and where you want to be
Mike Cruickshank is an industry leading creator of low risk betting systems. Since making his first system in 2010, he has helped over 60,000 people increase their profits. He is one of the most sought after low risk betting experts on the planet.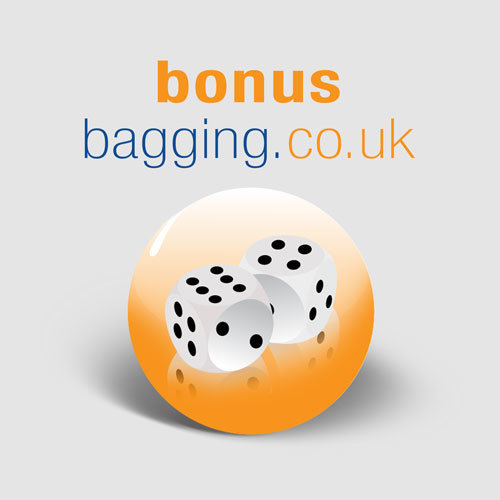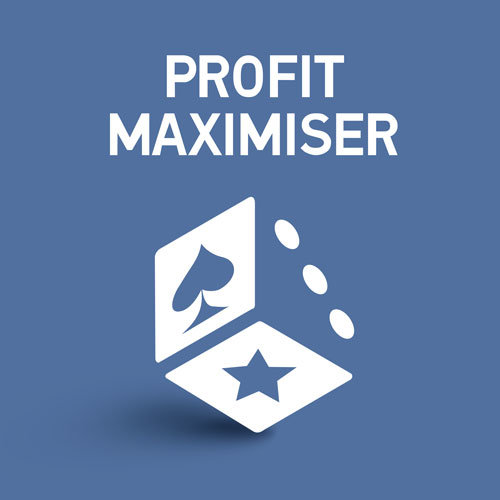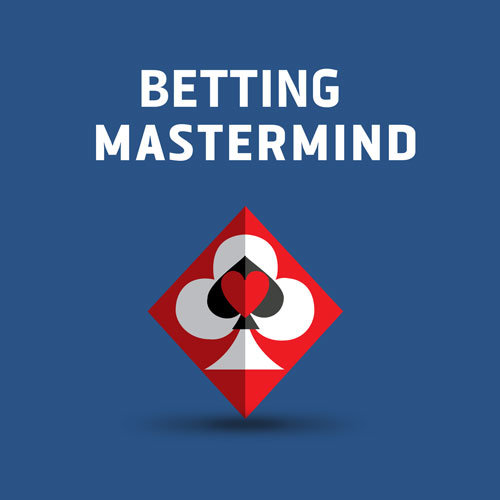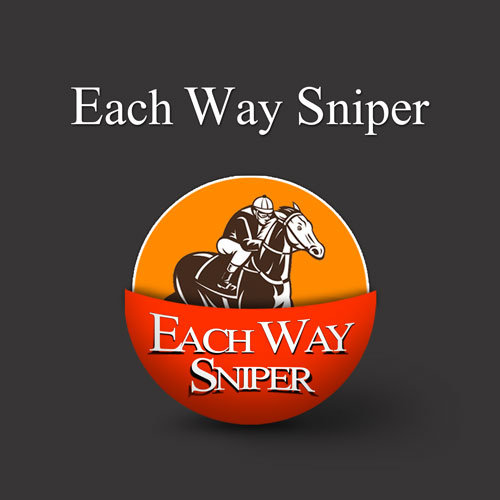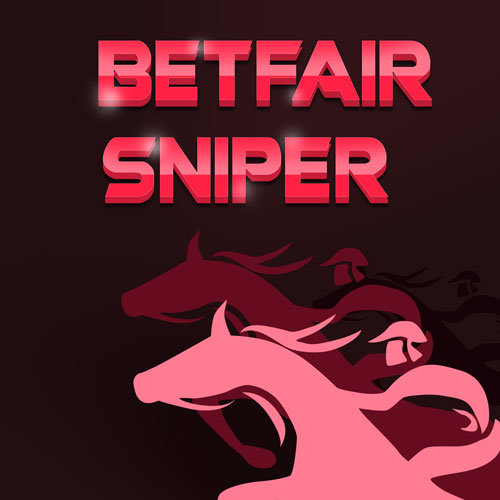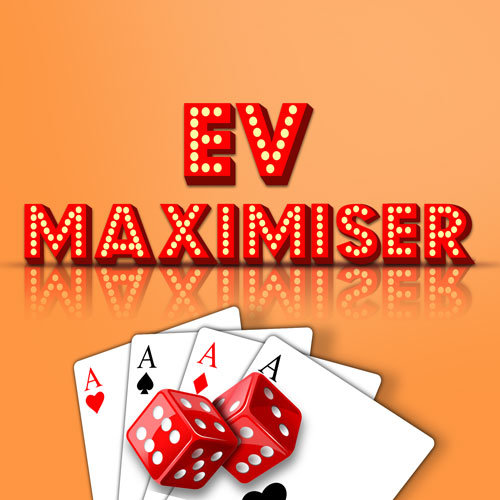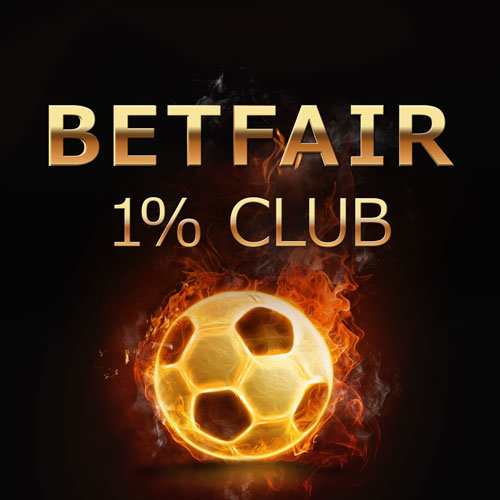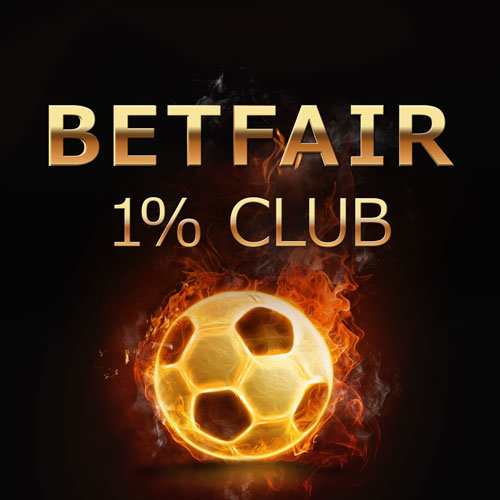 Proform Racing is described as being the UK's leading provider of horse racing software. It is certainly a well-respected service. But does it deserve this title? And is it right for you? To find out, we need to look at in depth.
Getting your account restricted is one of the main hazards of matched betting. It can also cause problems with other betting systems and strategies. There have been suggestions that female account-holders are more likely to be restricted. To find out the truth, we need to take a good look at the overall subject.
Twitter offers a great platform for receiving instant, concise messages. What about sports tipsters, though? You might have already seen a few of them using this platform. Twitter also gives you a way of following them too. However, it is important to be aware that not all Twitter tipsters are reliable. We can start with some horse racing tipsters on Twitter. After that, we will move on to look at some tipsters who advise on football matches.
We all love to hear someone call us a VIP. This is something that hints at us being special, valued customers. VIP schemes are common in many different industries. They have also become more widely used in online betting sites. The big question is whether this is something that is worth doing.
Tax is one of the first things most new bettors want to know about. After all, no one wants to lose part of their winnings to the taxman. Yet, when we look at taxes in betting, things aren't that simple. Therefore, let's take a closer look at this subject.
How can you make money from virtual sports betting? To find out, we need to take a close look at what it is all about.
Subscribe For

Free Lessons
Get Reports From The Trenches on What's Working Now