Close the gap between where you are today – and where you want to be
Mike Cruickshank is an industry leading creator of low risk betting systems. Since making his first system in 2010, he has helped over 60,000 people increase their profits. He is one of the most sought after low risk betting experts on the planet.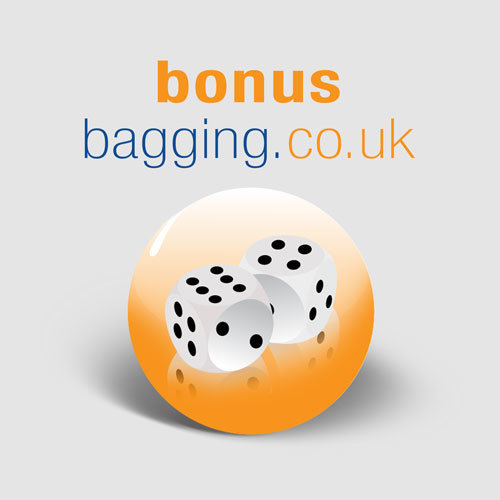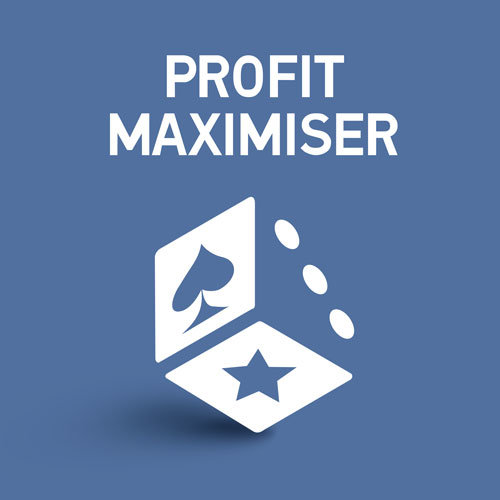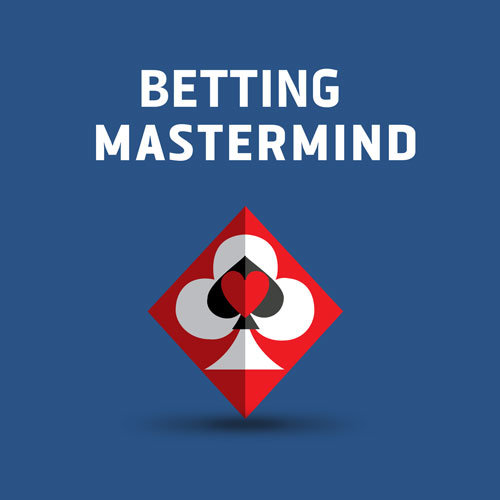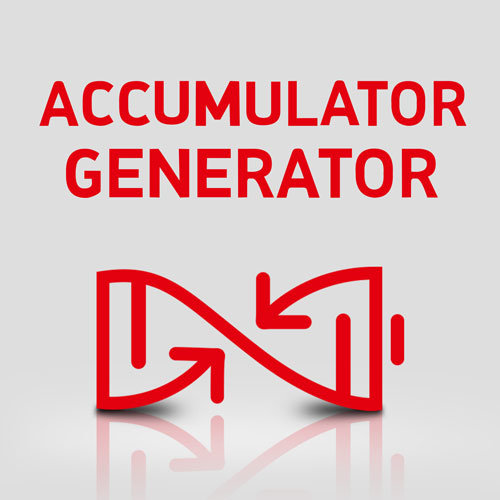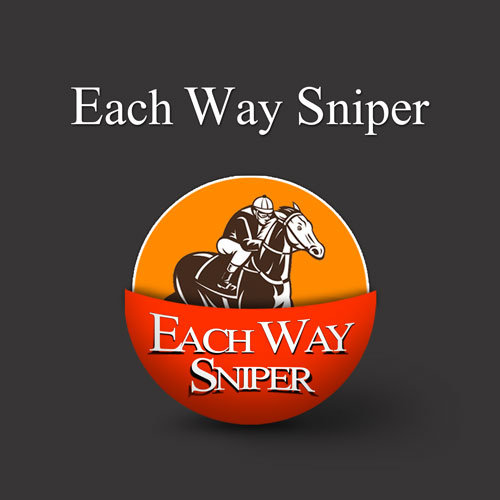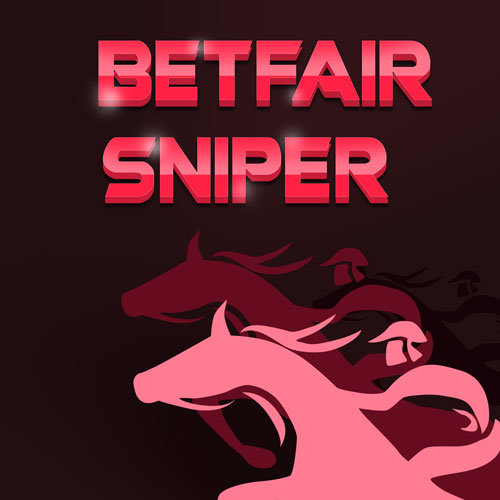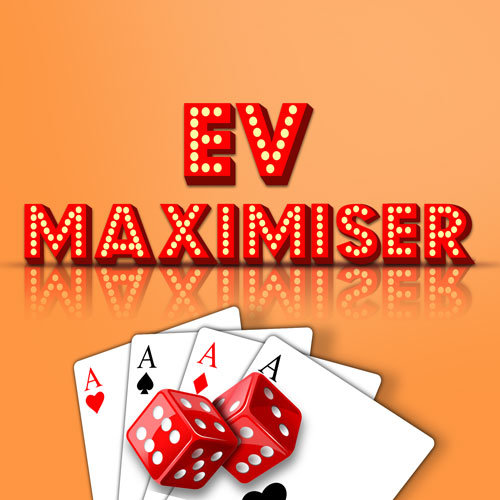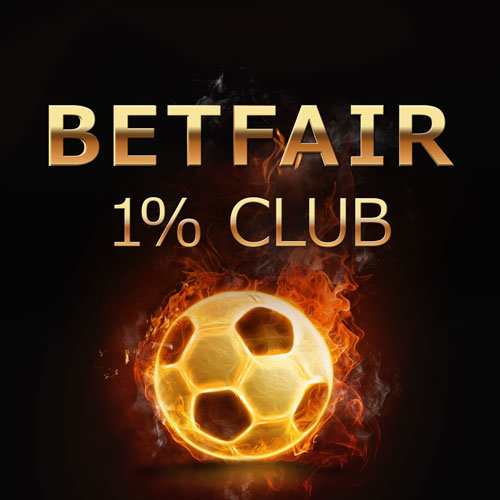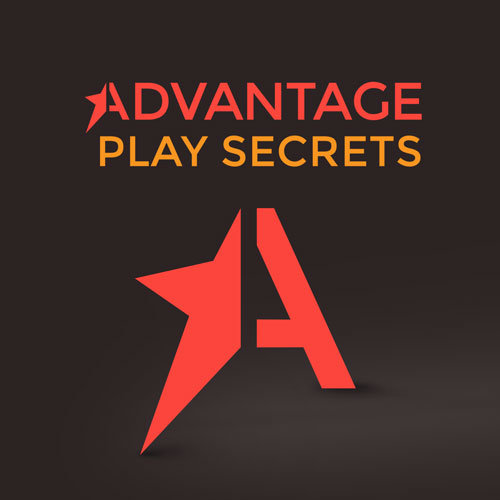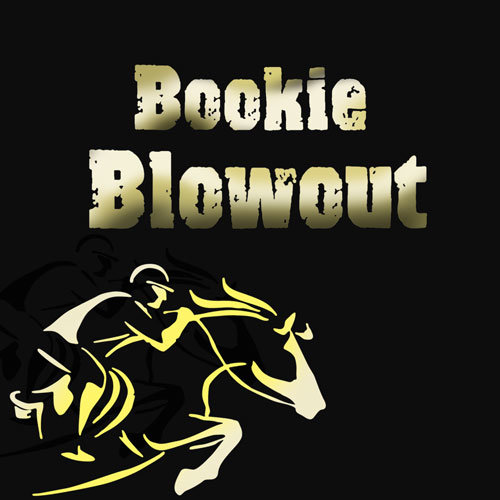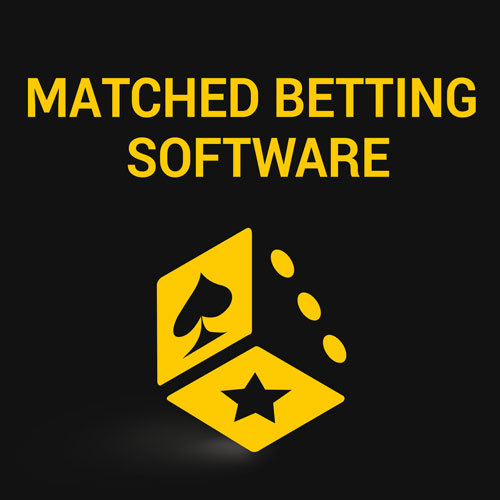 Matched betting is a strategy that you can use to make money week in and week out. You can use this approach on races, matches and events that you know virtually nothing about. In this article I'll be talking about the Cheltenham Festival Matched Betting 2019.
The idea of using eCommerce sites to make money isn't new. In fact, many people have been making great profits from the likes of Amazon and eBay for years. What if you don't have anything particular to sell, though? If there any way that you can get started on this anyway? Well, in that case you might want to consider eBay arbitrage. I tried eBay Arbitrage for 3 months, here's what happened …
Could choosing the perfect tipster give you an easy way of winning money regularly? While there is no guarantee that you will win using a tipster service, it can help. Good tipsters tend to boast of regular wins at decent odds. Is Tipster Street the place where you will find the tipster you want? Let's start by looking at what it is and what it has to offer.
The idea of making money online is hugely tempting for anyone. Yet, far more people fail to do this than succeed. Why is this? There are many different reasons why this happens. While they vary from one person to the next, here are 10 of the most common issues to be aware of.
We all want to win as much money from the bookies as possible. If we can keep the risk levels low while doing it then this is ideal. There are some instances when advantage play in matched betting can save the day. It is also something that can give you another option once you are experienced in matched betting. Either way, it is something that it is well worth knowing about. How does it work? And what do you need to do to get started? Let's look at what this strategy is all about.
How does the idea of making £500 per month sound to you? Pretty good, eh? Of course, it would be even better if you could earn this amount with less effort. Click here to read the £500 per month plan.
Subscribe For

Free Lessons
Get Reports From The Trenches on What's Working Now