Close the gap between where you are today – and where you want to be
Mike Cruickshank is an industry leading creator of low risk betting systems. Since making his first system in 2010, he has helped over 60,000 people increase their profits. He is one of the most sought after low risk betting experts on the planet.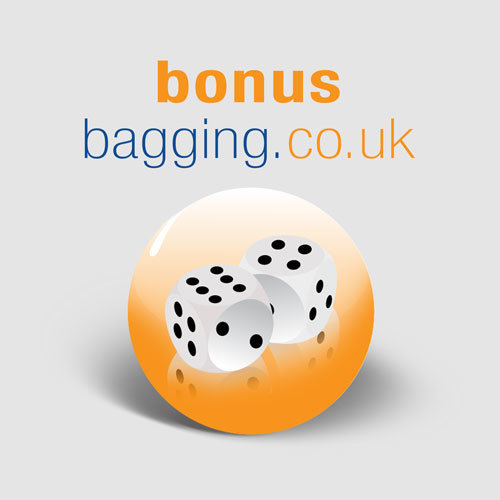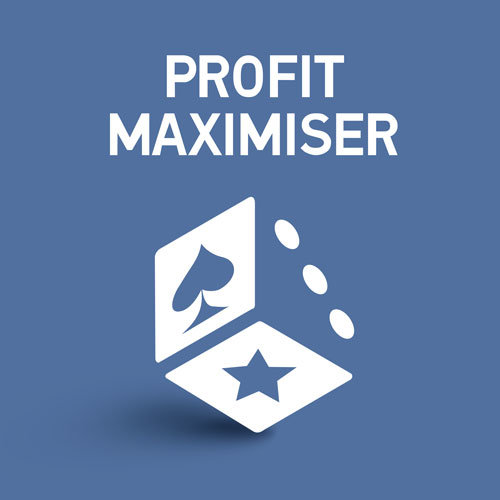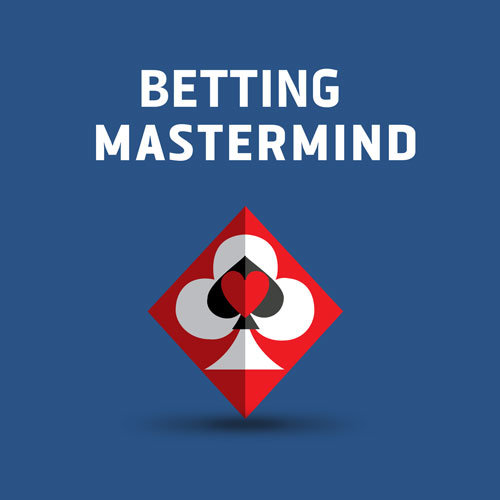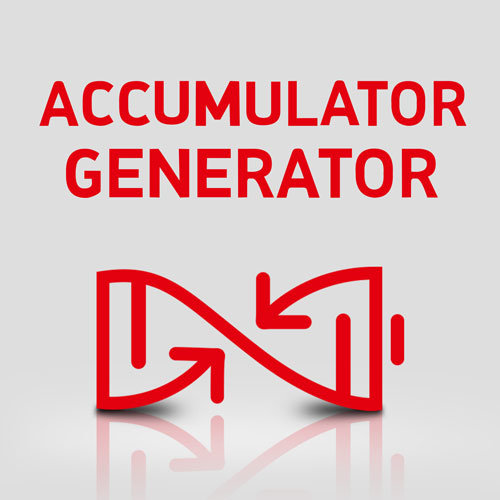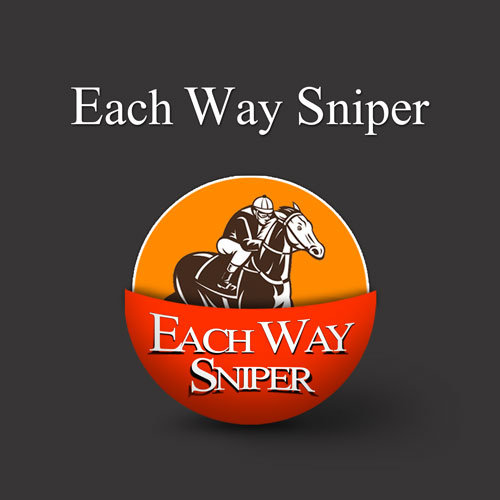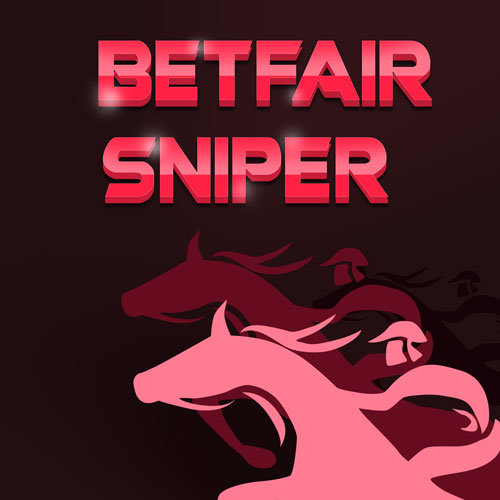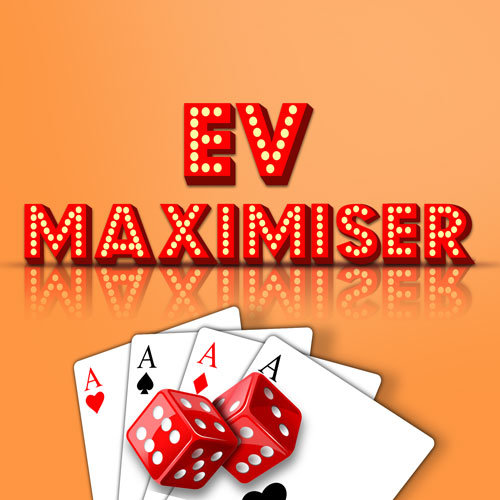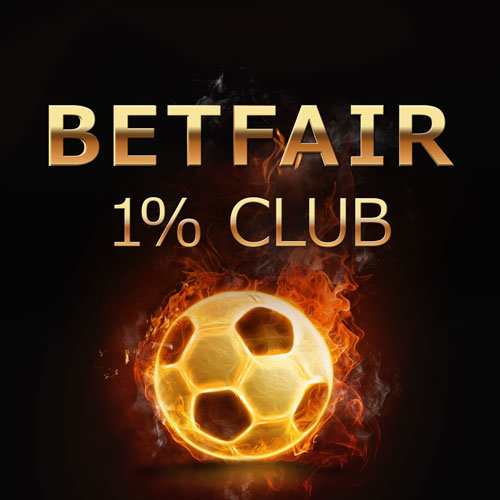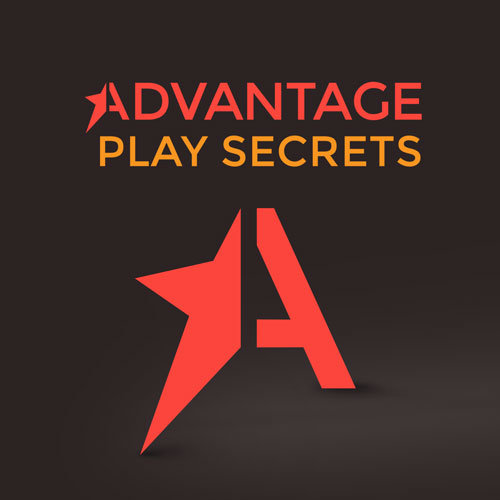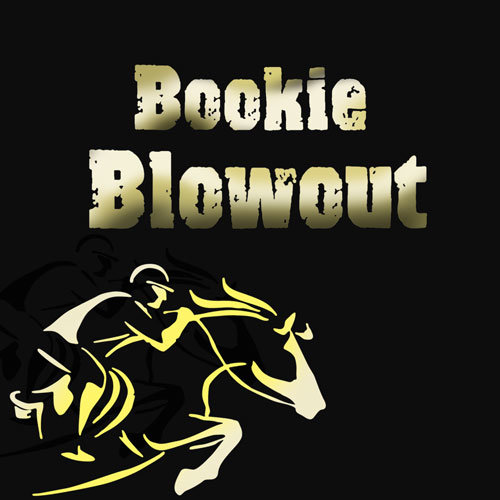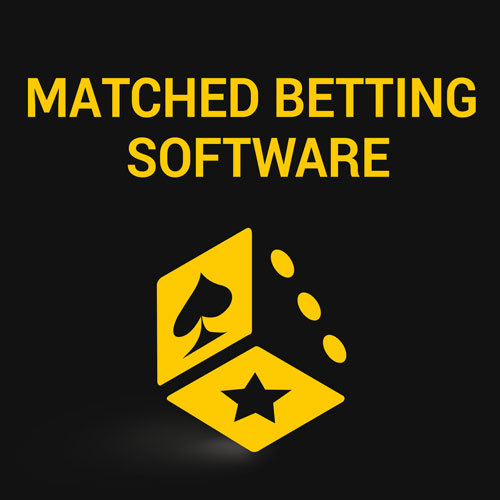 OddStorm claims to offer the "fastest odds comparison and surebets services". Since speed is vital in this type of bet, it is worth taking a look at. What does it offer and how much can you hope to earn? In this OddStorm review, we will look at all aspects of it. If you are interested in arbitrage betting, this is an option to consider. Let's take a look at what it is all about.
Can you use automated betting software to place smarter bets? There are more people already doing this than you might think. The use of bots is particularly popular on the Betfair exchange. Is it time for you to join them? You will also see that there are a number of types of automated betting software & systems. They each work in a unique way. Lets take a closer look at how they work.
The 1st of April 2019 was an important day for British bookies. This was when a maximum stake of £2 on Fixed Odd Betting Terminals (FOBTs) was brought in. Over 6 months have passed since then. We will also take a look at whether matched betting has suffered or thrived since April.
The word underlaying is something that you might see from time to time. It isn't part of the basic matched betting approach. However, it can be useful on some occasions. If you have been confused by it then now is the time to clear things up. Let's take a look at what this is all about. It isn't something that you will use all the time. But it is definitely worth knowing about.
You have probably seen handicap betting mentioned at some point. But maybe you aren't sure what exactly it means. What kind of bet is this anyway? How do you make money from it? The good news is that it is very easy to understand. Let's take a look at what it is all about just now.
Can you take £1,000 and turn it into as much as £160,000 in 60 weeks? It sounds like an impossible task. The founder describes it as a type of money pump that you can control. The amount you put in determines how much comes out. Let's take a look at what it is all about in this Optipp System Review.
Subscribe For

Free Lessons
Get Reports From The Trenches on What's Working Now