Close the gap between where you are today – and where you want to be
Mike Cruickshank is an industry leading creator of low risk betting systems. Since making his first system in 2010, he has helped over 60,000 people increase their profits. He is one of the most sought after low risk betting experts on the planet.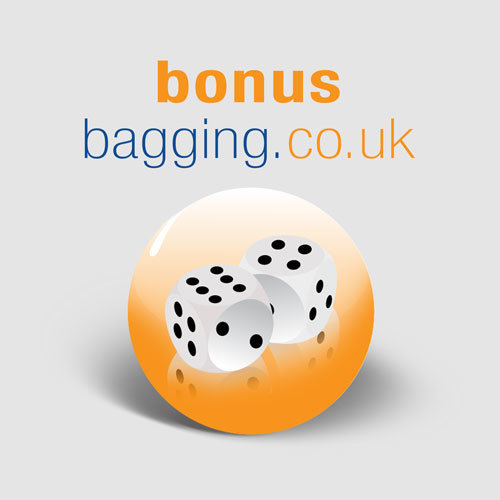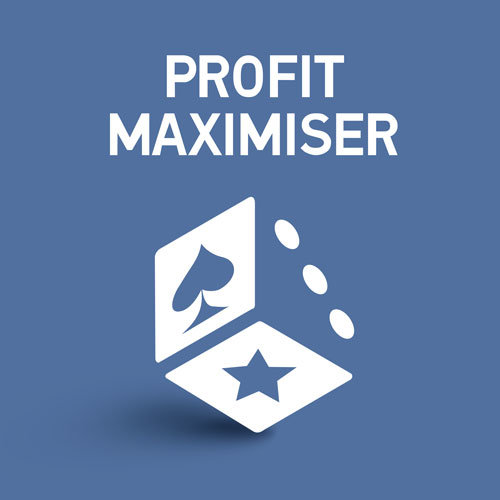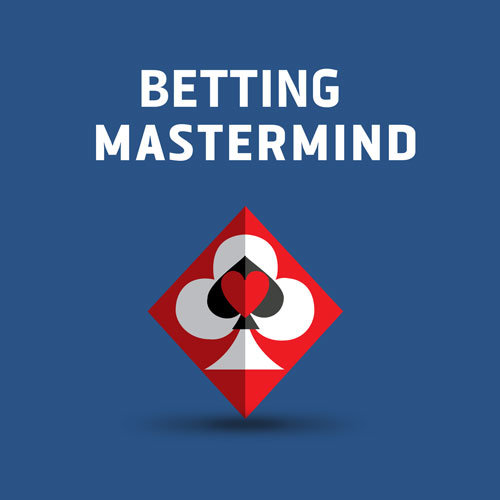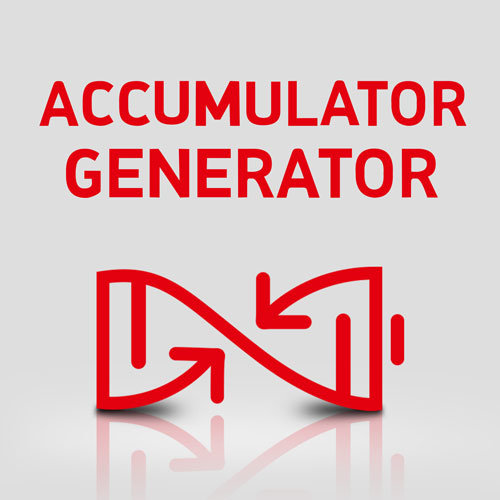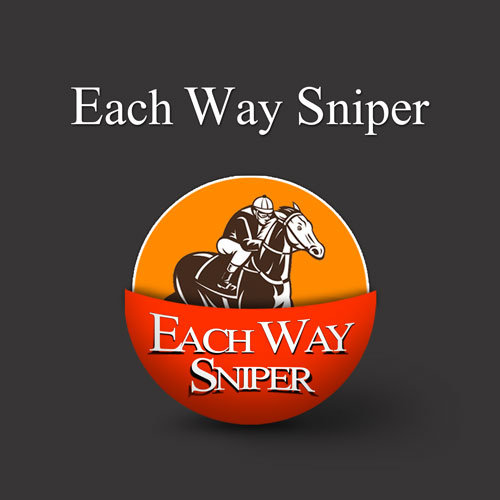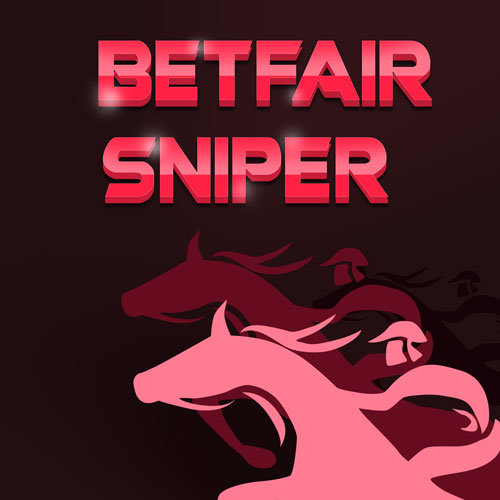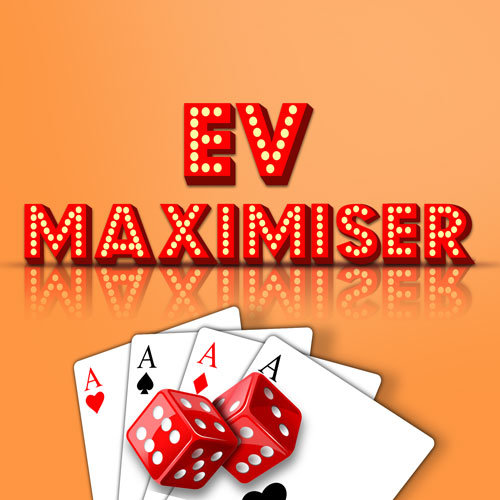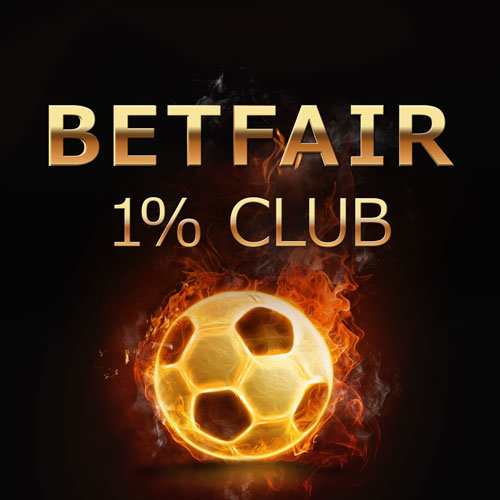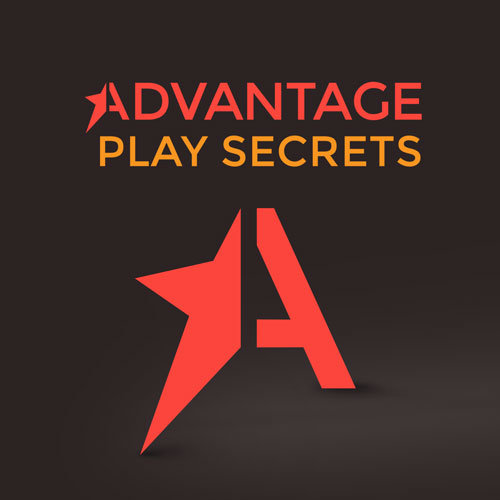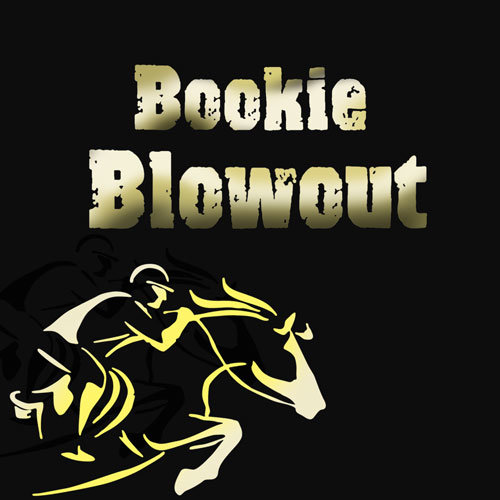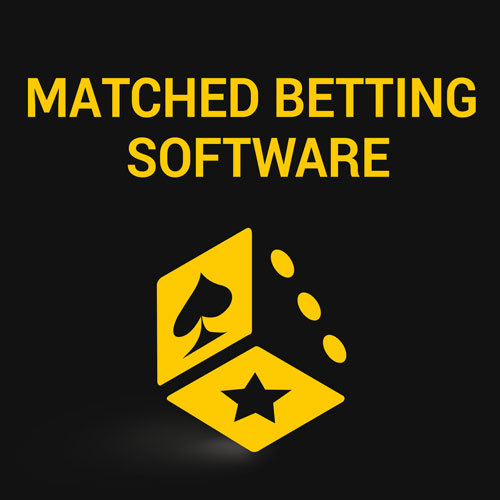 Could choosing a good horse racing tipster change your life for the better? It seems safe to say that winning money regularly would be fantastic news for anyone One of the tipsters you may have heard of is called Russell Blair. This is the name of a well-known horse tipster service. But what does it really provide? There are some differing opinions for us to take into account in this Russell Blair Racing review.
Would you love to win more money from the bookies? Of course, you would. Trying to beat the bookies is what we all dream of doing. But how should you go about trying to do this? This Cleeve Racing review looks at a popular tipster service. Let's take a look at what it is all about. Is it something that might be worth considering?
Are you looking for new ways to bet? Maybe you would like to find out what the experts bet on? Following tipsters has long been a popular approach. But is there a more modern way to do this now? Well, there are now far more ways of betting than ever before. So it was time that pro bettors got a new platform. This Betconnect review looks at an interesting new betting service. Basically, it takes the idea of pro tipsters and gives it a novel twist. Let's take a look at the full details in this Betconnect review.
Can a sports bet ever be classed as an investment? This is the question that we are faced with at the BetBurger site. They claim that they offer surebets as investments. What is it all about? It is an arbitrage betting site. Basically, it identifies arbs opportunities for you. This is a popular type of bet. But you need to be completely sure of what it involves before getting started. So, let's start by seeing what this really means on this BetBurger review. Then we can look at the full details and the cost of the BetBurger software.
Matched betting is a strategy that you can use to make money week in and week out. You can use this approach on races, matches and events that you know virtually nothing about. In this article I'll be talking about the Cheltenham Festival Matched Betting 2019.
The idea of using eCommerce sites to make money isn't new. In fact, many people have been making great profits from the likes of Amazon and eBay for years. What if you don't have anything particular to sell, though? If there any way that you can get started on this anyway? Well, in that case you might want to consider eBay arbitrage. I tried eBay Arbitrage for 3 months, here's what happened …
Subscribe For

Free Lessons
Get Reports From The Trenches on What's Working Now