Close the gap between where you are today – and where you want to be
Mike Cruickshank is an industry leading creator of low risk betting systems. Since making his first system in 2010, he has helped over 60,000 people increase their profits. He is one of the most sought after low risk betting experts on the planet.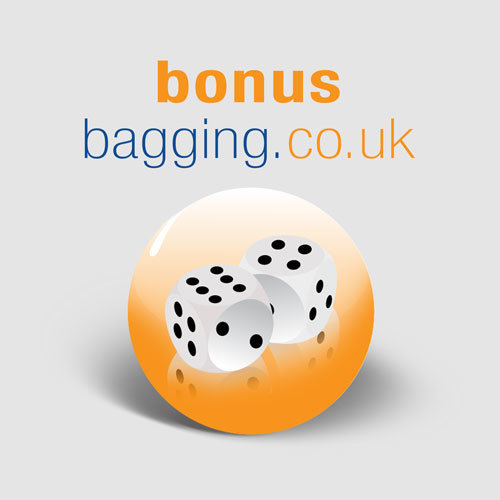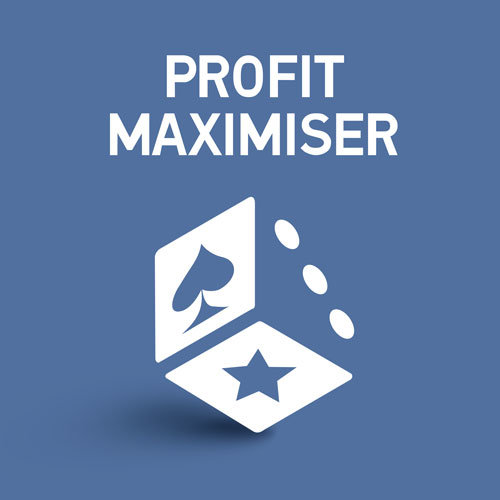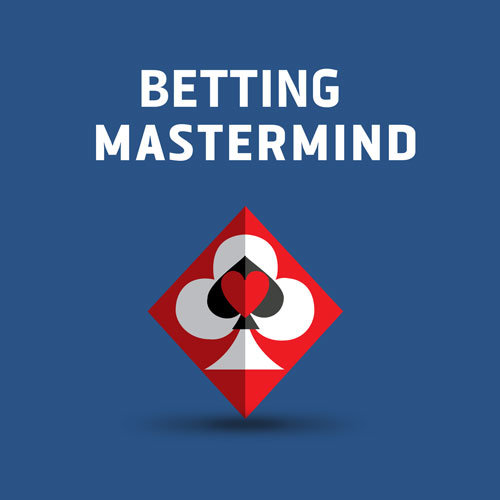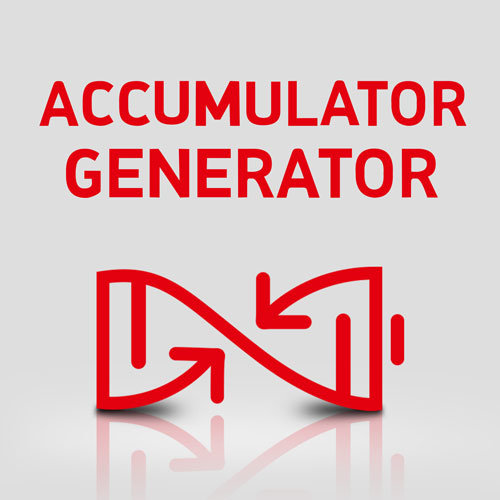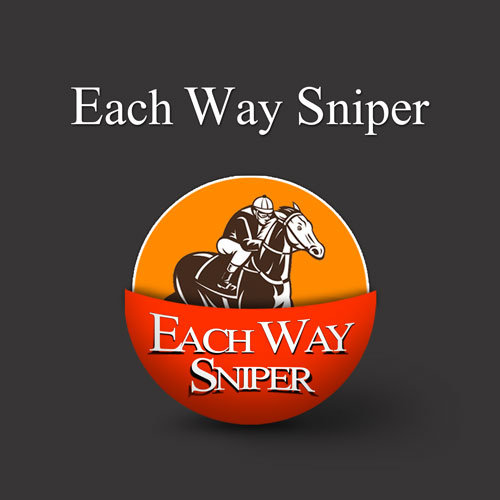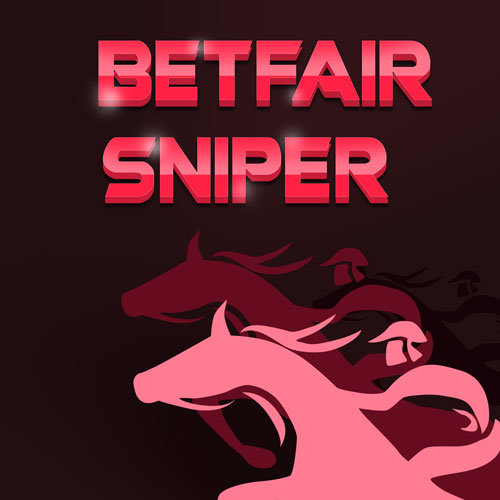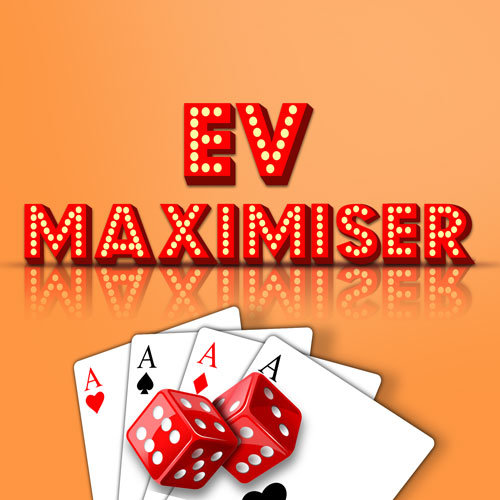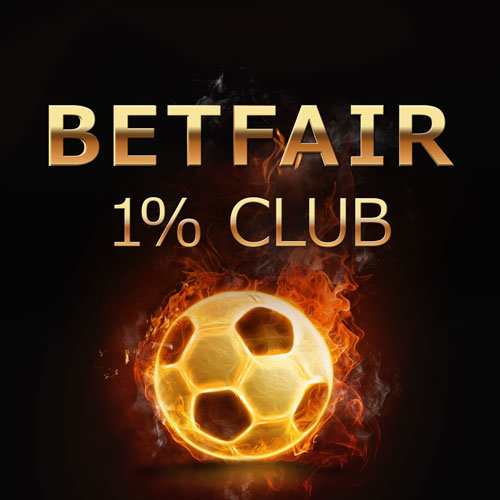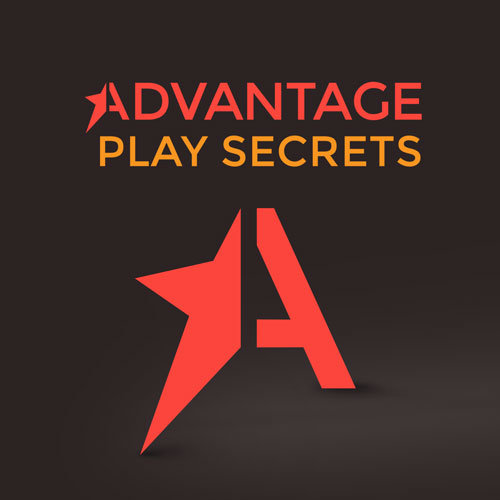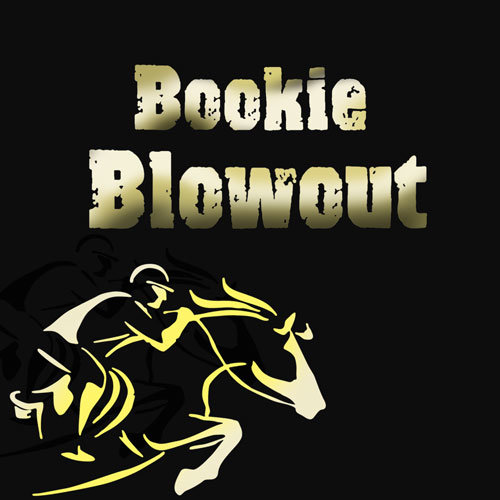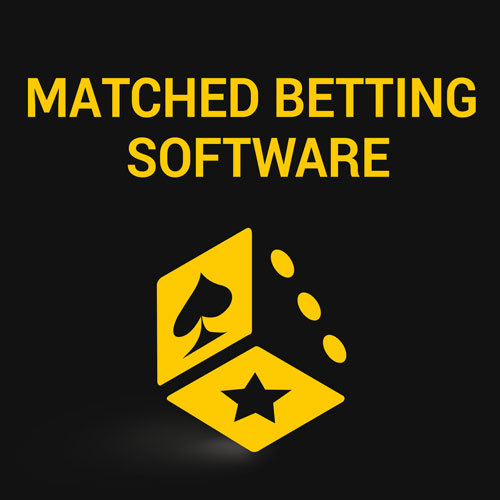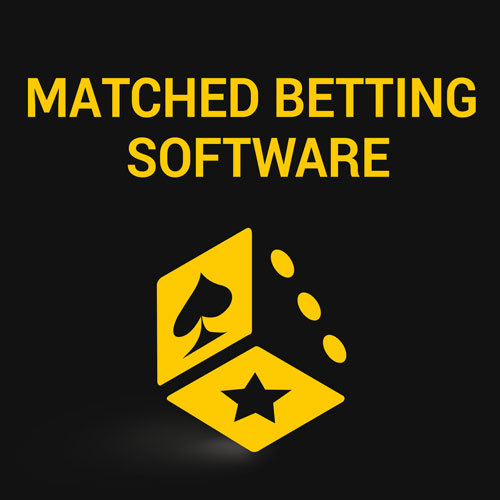 Sports podcasts have started to go mainstream in recent times. More and more people are turning to them. Why should you do this and which ones can you listen to? Let's get started by thinking about why you might want to listen to a podcast? What do they offer that could be of use to you.   
The coronavirus outbreak has affected just about every aspect of our lives in the last few weeks. From work to travel and social activities, life has been thrown off track for all of us. So it is no surprise to see that matched betting has been impacted too.
What does this mean for anyone who currently makes money like this? To understand it better, we need to take a closer look at each different area. Let's see what matched betting and coronavirus really means for you.
Is it time to start betting in a more modern way? The likes of artificial intelligence, big data and quantitative analysis can be extremely useful. Yet, not everyone knows how to get started with them. Or even fully understand what they are. In this Mercurius Trader review, we will look at a product that offers smart, modern advantages. We will start by looking here at exactly what it offers.
You need to feel safe when betting online. Yet, you may be worried about the risk of bookmakers going bust. What will happen to your money in this case? This really depends which bookie you have been dealing with. To understand how this would work, you need to know about protection levels. What are they and how do they work?
Casino offers provide a great way of earning more on matched betting. Even if you are familiar with them, mistakes can still happen. To make the most of these deals, there are some common mistakes to avoid. The following are some of the main points to be aware of.
You may see the term combining liability used in matched betting. The phrase combined liability is also sometimes used. This is well worth finding out about, as it is something that works to your advantage. What does all this mean and is it important? Let's start at the beginning and see what it is all about.
Subscribe For

Free Lessons
Get Reports From The Trenches on What's Working Now